Frontpage

Welcome to our beauty hair shop and salon, Salon Nyah-Beauty.
On this site you will be able to find guides on skin- and haircare and see a little about what we do at Salon Nyah-Beauty.
We have recently set up a blog at www.Salon.Nyah-Beauty.com/blog, where it would please us, if you would visit and put in a comment.
Are you tired of all the difficult curls...?
...come on in to Nyah-Beauty and have them relaxed.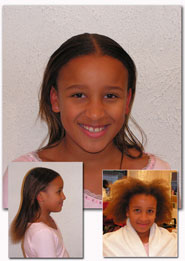 See more fotos in our Foto Gallery